THE HUNTERS
BONJOUR FROM OUR TEAM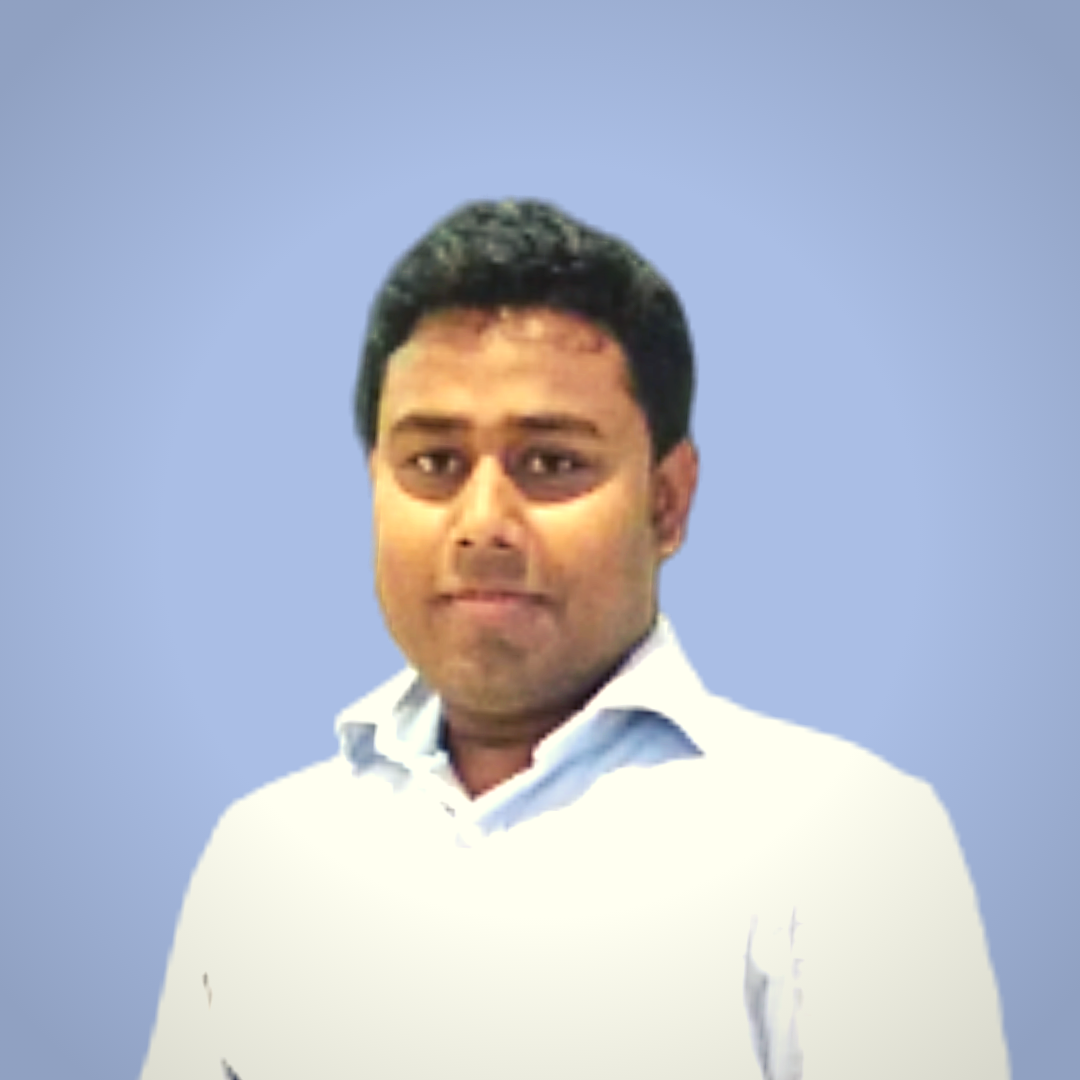 SAMBU DEY
FOUNDER
"Quality of workforce is the game changer"
With nearly a decade of experience in recruiting, for implementation partners like Wipro and Capgemini, Mr Sambhu started Nilasu Consulting. His immense experience in recruiting for Digital, Infra and Application services technologies is what he is trying to build this firm on. Volume hiring, Niche skill hiring, Global sourcing, Social media recruitment and Diversity hiring are his areas of expertise. He is the torch bearer of Nilasu, who strongly believes in Networking.
THANGAMMA SOMAIAH
RECRUITMENT MANAGER
"Fun is in chasing the targets"
A result-oriented recruiter with about 9 years of experience, aces at what she does. Tangamma never fails to feel the pulse of the hiring manager. Her market comprehension, technology domain understanding, quick TAT, and ability to do project specific long listing are what make her quite dependable. She has been the go-to-person for most of our clients.
VASKRITI BORAH
HR CONSULTANT
"Under promise and over deliver"
The best performer of the year for three consecutive years, known for her client engagement capabilities, specialized in hiring for products, start-ups, and non-IT, Vaskriti, is the live wire of Nilasu.
RAMESH
RECRUITER & DIGITAL MARKETING EXPERT
"Keep on upskilling to stay in the game."
We thrive on the back of Ramesh's expertise in digital marketing, content moderation, UI/UX design and Market Intelligence. Ramesh has about 12+ years of experience in finance and marketing. He specialises in BPO, tech support and sales hiring. Ramesh is always bubbling with innovative ideas to reach a larger audience using digital platforms and social media.